What Today Will Tomorrow Be?
Every day is a day to celebrate life!

What Today will you be celebrating Tomorrow?




We are committed to designing exceptional products. It is important to us that all of our designs are a direct reflection of our name and philosophy -- always starting from a place of love.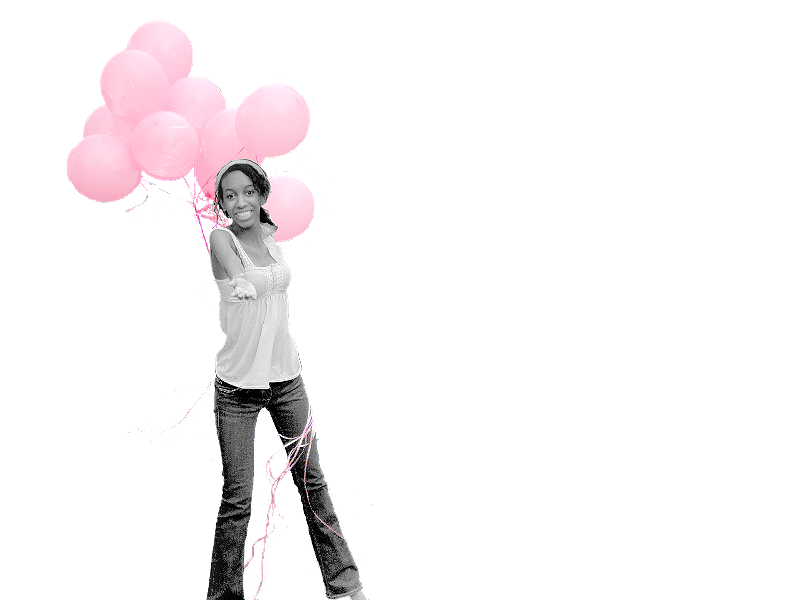 Personalized Invitations, Announcements & Greetings
Copyright © 2009-2011 by Always with Love Invitations & Greetings • All Rights reserved
Socialize AWL