What Today Will Tomorrow Be?
Every day is a day to celebrate life!

What Today will you be celebrating Tomorrow?




We are committed to designing exceptional products. It is important to us that all of our designs are a direct reflection of our name and philosophy -- always starting from a place of love.
Envelopes included with all cards and invitations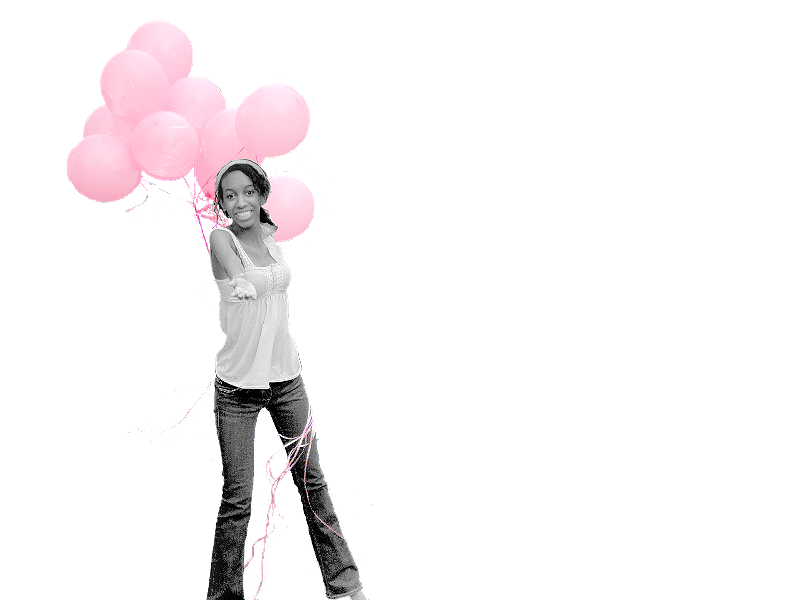 Personalized Invitations, Announcements & Greetings
Greeting Cards - All Occasion (pre-designed)
Starting Price
Single Cards - A selection of cards of original artwork, photographs and images by various artists. Includes major greeting categories such as birthday, thank-you, holiday and special occasion cards (i.e., weddings and graduation).

Note: w/Artist rendering - starting at $3.50
2.00
Boxed Sets - A set of similarly designed cards, 10 cards to a set. Includes holiday and all occasion cards
18.00
Personalized / Custom
Invitations, Announcements & Greetings
Starting Price
Single Greeting Card - (5" x 7") Cards Customized to your specifications (can be personalized with your own pictures). Individually wrapped to protect the card.
4.50
and up
Invitations - Whether you need birthday, baby shower, wedding or other party invitations, we can design them to express your style (minimum order 25).
Contact us for quote
Simple Invitation - Pre-designed cards from AWL Collection (4" x 6" or 5.5" x 4.25"). Minimum order 10

Note: w/custom Picture - starting at $2.75
2.00

Announcements - Baby, Change of Address, Graduation, Engagement, Professional.
2.50

Photo Cards - Birth, Holiday Minimum order 25.
3.50
Note Cards / Thank You - (4" x 6" or 5.5" x 4.25") -Just right for quick notes, thank-you's and gift enclosures.
Minimum order 10.

Personalized - starting at $2.00
1.60
Corporate Cards
Starting Price
Thank You Cards - (5.5" x 4.25") it makes good business sense to send personalized corporate greeting cards as a way of connecting with your customers. Personalize with your logo, company colors and/or special wording.
Minimum order 15
1.85
Holiday Cards - a great way to foster business relationships and are an excellent way to promote your corporate name. Keep an open line of communication between your company and other businesses -- corporate holiday cards are great way to achieve that communication. Minimum order 25

Custom Corporate Holiday Post Cards (4 x 6) starting at $2.00
2.50
Miscellaneous
Starting Price
Keepsake Photos - Replica of your invitation, announcement or greeting. Insert into the perfect frame for a really special gift for you to keep or give to your loved ones. A card plus sentimental gift all in one!

4 x 6
5 x 7
8 x 10





1.00
3.50
6.00
Return Address Labels (80 labels per sheet)
Personalized / Matching
5.00

Return Address printed on the back of the envelope.
Add .35 per envelope
Foil Envelopes (inside flap).
Add .25 per card
Response Cards(envelope included)
Add .50 per card

Chocolate Bar Candy Wrappers to match Invite
Add .75 per invite

Prints - Reprint of Pastel by Boots Art (as seen on greeting cards) and other art. Visit our prints on What'd ja Shoot!
Copyright © 2009-2011 by Always with Love Invitations & Greetings • All Rights reserved
Please Subscribe to AWL Blog
Socialize AWL