What Today Will Tomorrow Be?
Every day is a reason to celebrate... AWL!

What Today will you be celebrating Tomorrow?




We are committed to designing exceptional products. It is important to us that all of our designs are a direct reflection of our name and philosophy -- always starting from a place of love.
Always with Love Invitations & Greetings
email:
service@AlwaysWithLuv.com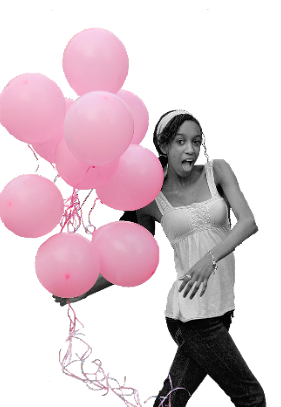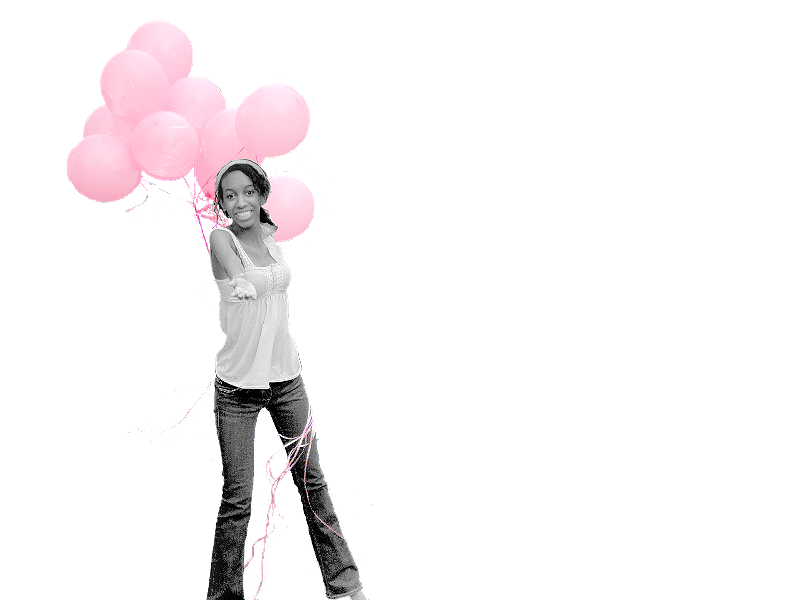 Personalized Invitations, Announcements & Greetings
For the quickest response, please email us. We will respond promptly Monday through Friday, 9am - 5pm. We can also be reached via phone at 980.233.1581. All voicemail and email messages are returned within 24 hours, Monday through Friday.

We're here to help!
If you have any questions, use the form below to contact us! Simply fill out the form and click submit. A message will automatically be sent to us and we will contact you within 24 hours (except on the weekends!). Required Fields are marked with an (*) asterisk.
Copyright © 2009-2011 by Always with Love Invitations & Greetings • All Rights reserved