Personalized Invitations, Announcements & Greetings
Copyright © 2009-2013 by Always with Love Invitations & Greetings • All Rights reserved
When it's time to celebrate, invite, thank or simply remind someone of how important they are to you -- Always with Love authentic and personalized cards are made to do more than share and celebrate meaningful moments and communicate with those loved and treasured. Our cards are made to comfort, inspire, and make someone smile - cards that reflect the perfect representation of you!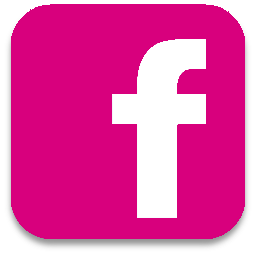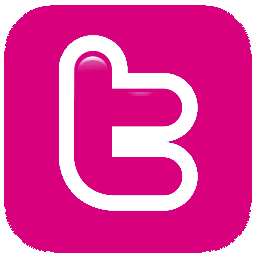 Socialize AWL
Every day is a reason to celebrate... AWL!

What Today will you be celebrating Tomorrow?
What Today Will Tomorrow Be?
The shop includes an easy way to purchase cards and invitations. AWL offers a variety of choices for all your event and special occasion paper card needs, including:
Personalized Holiday Cards & Invitations
Contact us with your Personalizations to us
Send us your favorite photo (if applicable)
We'll do the rest

Every Day Greeting Cards from major categories
Holiday, Birthday, Special Occasions...
Individual or Boxed

Corporate Cards
Holiday and Thank You Cards

We look forward to working with you and for you, Always with Love, Never Without!

We are committed to designing exceptional and authentic products. It is important to us that all of our designs are a direct reflection of our name and philosophy -- always starting from a place of love.