What Today Will Tomorrow Be?
Every day is a day to celebrate life!

What Today will you be celebrating Tomorrow?




We are committed to designing exceptional products. It is important to us that all of our designs are a direct reflection of our name and philosophy -- always starting from a place of love.
New to the Scene...

"Boots", an 80 year young West by God Virginia native has only been painting only for a couple of years. With no formal training, she took a four day Pastels painting class and found her life passion. This budding new talent enjoys painting landscapes and gets a great deal of her inspiration from gazing in the big sky of North Carolina as well as the wild and wonderful mountains of West Virginia.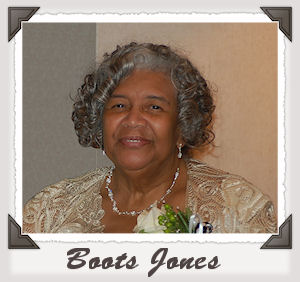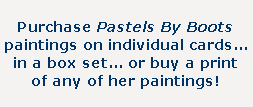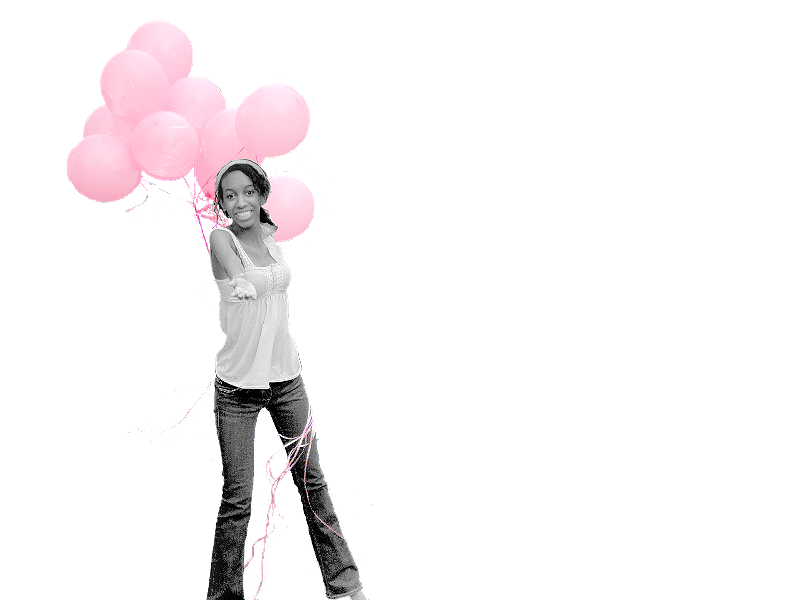 Personalized Invitations, Announcements & Greetings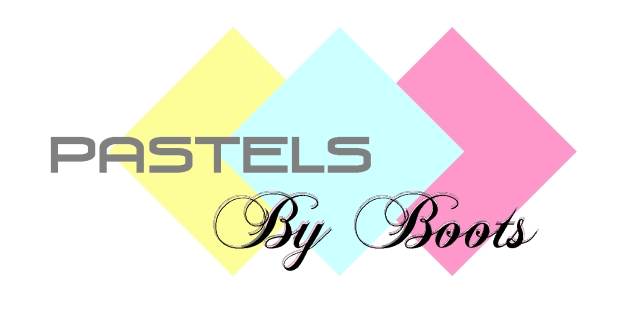 Copyright © 2009-2011 by Always with Love Invitations & Greetings • All Rights reserved
Socialize AWL